Octobre 2010: Barcelone
A Barçelone j'ai laissé un orteil, mon foie et mon sommeil.
Avant/Après
2010-09-29
The Facebook "like" button, in the wild
---
2010-10-01
On getting lost when you first join an Open Source project
---
Dans les environs
2014-03-29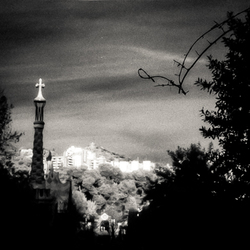 Barcelone, Janvier 2014. Visite en Catalogne et méditation sur la politique de l'identité du lieu.
---
2010-04-04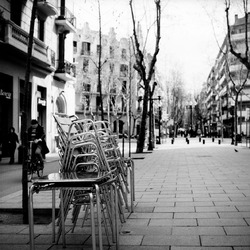 Quelques jours à visiter tant de quartiers de Barça que l'on finit par se dire qu'après tout, on pourrait y vivre.
---
2009-01-04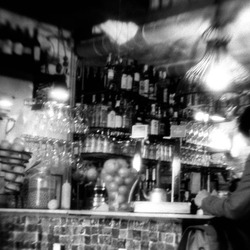 Novembre 2008. Promenade dans Barcelone, de la Barceloneta a la Sagrada Familia en passant par la vielle ville
---