Entries in City: Firenze
2015-01-11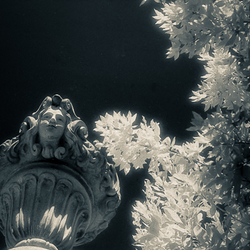 Même après une poignée d'années, l'hiver britannique reste une épreuve. Le fantôme de ce moi passé que ce crépuscule permanent avait rendu malade me hante.
---
2014-03-29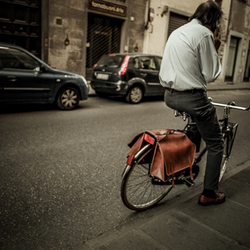 Florence, Aout 2013. Les locaux ont déguerpi, il reste quelques milliers de touristes, quelques siècles d'histoire.
---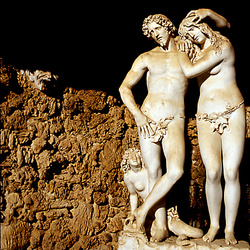 Juin 2004: première visite à Florence, en plein contraste avec une décevante découverte de Rome.
---
Archives
Essays on the web and tech, rants about media and transportation, and raves about art and the city.
Photos et récits de voyage, poèmes à la ville et au monde, et autres mondanités.
---
📅
… or visit the full archive / explorer toute l'archive.
---
🌐
… or explore all locations / explorer tous les lieux visités.
---
📌