Entries in City: San Francisco
2011-02-12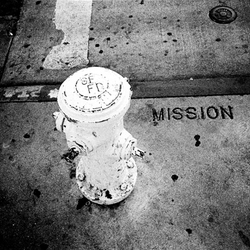 Novembre 2011. San Francisco, dérive entre la Mission, Castro et Downtown. Là où le glauque n'est jamais bien loin du joyeux.
---
2011-11-12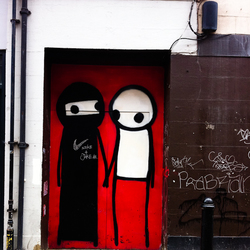 À quel âge peut-on conclure que toutes les villes sont à peu près les mêmes, et qu'il ne sert vraiment à rien de voyager? Toutes ces grandes villes ont leurs échoppes aux mêmes enseignes, les mêmes exotismes culinaires, et trop souvent la même couleur de peau sur leur misère. (Notes sur la globalisation, de San Francisco à Londres en passant par Paris)
---
Archives
Essays on the web and tech, rants about media and transportation, and raves about art and the city.
Photos et récits de voyage, poèmes à la ville et au monde, et autres mondanités.
---
📅
… or visit the full archive / explorer toute l'archive.
---
🌐
… or explore all locations / explorer tous les lieux visités.
---
📌