Entries in Location: Tsukishima
2007-08-04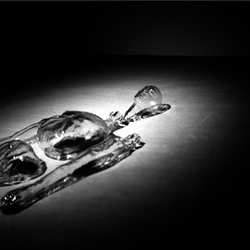 Aout 2007. «Donor's Night» à Tamada Projects
---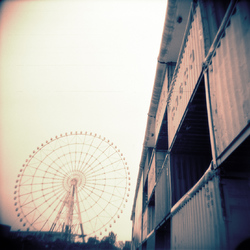 Juin 2007. Dernier jour de l'exposition "Ashes and Snow". Pluie et longues diles d'attentes. Pas moyen d'entrer. Il reste le musée nomade à apprécier, et dans les parages, Tsukishima et sa destruction programmée.
---
Archives
Essays on the web and tech, rants about media and transportation, and raves about art and the city.
Photos et récits de voyage, poèmes à la ville et au monde, et autres mondanités.
---
📅
… or visit the full archive / explorer toute l'archive.
---
🌐
… or explore all locations / explorer tous les lieux visités.
---
📌