Entries in City: Barcelona
2014-03-29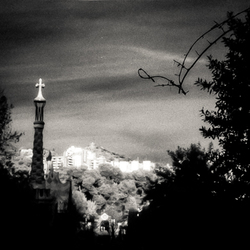 Barcelone, Janvier 2014. Visite en Catalogne et méditation sur la politique de l'identité du lieu.
---
2010-12-28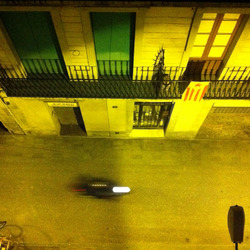 A Barçelone j'ai laissé un orteil, mon foie et mon sommeil.
---
2010-04-04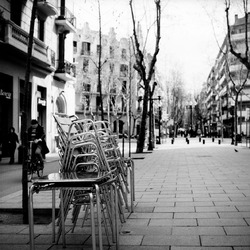 Quelques jours à visiter tant de quartiers de Barça que l'on finit par se dire qu'après tout, on pourrait y vivre.
---
2009-01-04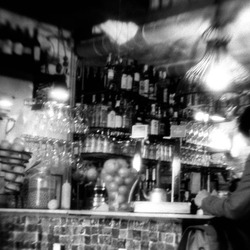 Novembre 2008. Promenade dans Barcelone, de la Barceloneta a la Sagrada Familia en passant par la vielle ville
---
Archives
Essays on the web and tech, rants about media and transportation, and raves about art and the city.
Photos et récits de voyage, poèmes à la ville et au monde, et autres mondanités.
---
📅
… or visit the full archive / explorer toute l'archive.
---
🌐
… or explore all locations / explorer tous les lieux visités.
---
📌