Entries in State: Kent
2015-09-18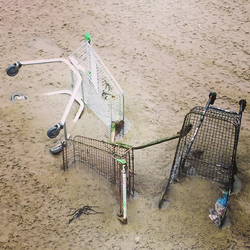 2013-2015: Je vis à Londres; j'habite ici. Un endroit pas franchement laid, mais au charme de légumes tordus.
---
2014-12-31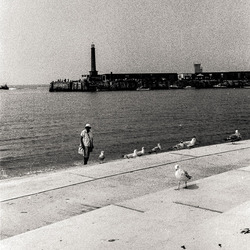 C'est quoi, un carnet de voyage? Pas l'objet, mais cette histoire que l'on raconte, pour faire un peu rêver et peut-être aussi pousser à l'action, à la visite.
---
Archives
Essays on the web and tech, rants about media and transportation, and raves about art and the city.
Photos et récits de voyage, poèmes à la ville et au monde, et autres mondanités.
---
📅
… or visit the full archive / explorer toute l'archive.
---
🌐
… or explore all locations / explorer tous les lieux visités.
---
📌