Entries in City: Lisboa
2016-12-24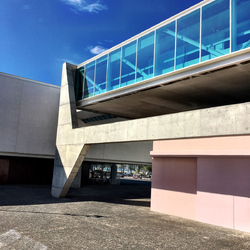 Lisbonne, 2016: En contrepoint au portrait doux-amer issu du même voyage, une vision d'une Lisbonne moderne et moderniste.
---
2016-11-20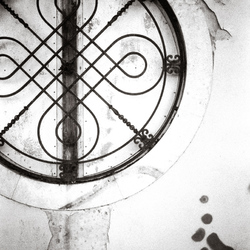 Lisbonne, 2016: Il y a une tendresse, une douce-amertume dans cette ville en travaux perpétuels, dans ces pavés inégaux, dans ces bâtiments fiers aux vitres brisées.
---
2014-10-18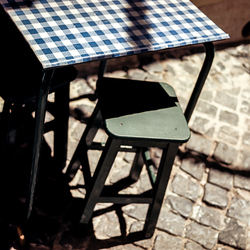 Août 2014: Taxis quadrilingues, portes condamnées, et un banc sur l'océan.
---
Archives
Essays on the web and tech, rants about media and transportation, and raves about art and the city.
Photos et récits de voyage, poèmes à la ville et au monde, et autres mondanités.
---
📅
… or visit the full archive / explorer toute l'archive.
---
🌐
… or explore all locations / explorer tous les lieux visités.
---
📌